Since 2002
Education Team
THE EDUCATION TEAM AT CORE DYNAMICS PILATES TRAVELS THE GLOBE (QUITE LITERALLY) TO BRING PILATES TRAINING TO TEACHERS IN NORTH AND SOUTH AMERICA, EUROPE AND ASIA. CALL US TO FIND OUT HOW WE CAN BRING TRAINING IN THE GENTRY LINEAGE TO YOUR CITY.
KEVIN A. BOWEN
Owner/Director Core Dynamics Pilates
As a progressive leader in the Health/Fitness and Pilates profession for over 25 years, he is the Co-founder, past President and former Executive Director of the Pilates Method Alliance (PMA). In addition to owning and operating the Pilates Miami Studio in Miami FL for more than 13 years, he has been the Director of Education for Peak Pilates as well as the Coordinator of Education and Business Development for Lolita San Miguel and her Lolita's Legacy Teacher Training Program.
The Pilates Miami Studio began offering Michele Larsson's Core Dynamics Pilates Teacher Training Program in 1998 and during this time Kevin worked closely with Ms. Larsson and the rest of the Education Team developing and refining the Program. He is now the Core Dynamics Owner and Director. He has also developed 'The Prime Male' an information forum on health, fitness, and lifestyle for men over 40.
He has been featured in numerous local, national and international television segments such as CNN, ABC, NBC, CBS, and NPR as well as written and contributed to many articles in periodicals such as Pilates Style Magazine, The Wall Street Journal, IDEA Fitness Journal on the Pilates method and holistic health.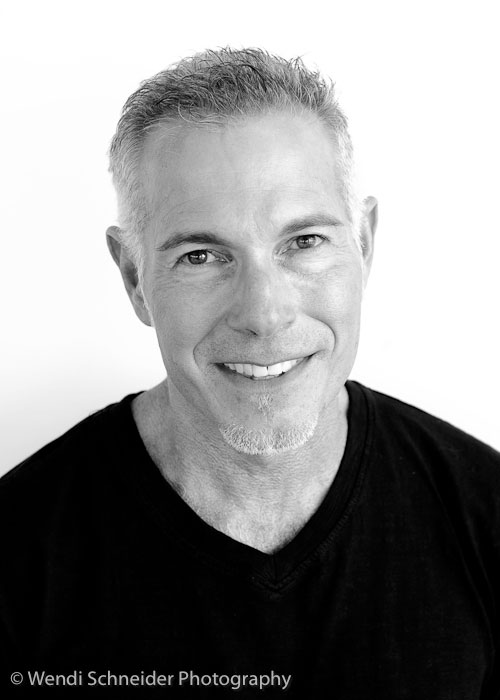 RUTH ALPERT
Lead Educator
Ruth brings to her teaching extensive training in alternative movement modalities in addition to her many years' experience as a dancer. Ruth's interest in healing movement began in 1976, with the work of Bonnie Bainbridge Cohen, Lulu Sweigard, and Susan Klein. She has been a certified practitioner of The Trager® Approach since 1987. Ruth was trained in pilates by Michele Larsson in 1992 and was an Associate of Core Dynamics from 1998-2009. She was certified in GYROTONIC® in 2002, and became a teacher of The Alexander Technique in 2007. Ruth has conducted workshops throughout the US since 1978.
ANNA ALVAREZ
Educator
Anna's passion for Pilates bloomed in '96 at the Physical Mind Institute, culminating with her extensive Pilates training at Core Dynamics in New Mexico. A former ballet dancer with the Ballet Concerto Company, Anna's unique talents bring a refined methodology and balance to her teachings. Her breadth of experience is exemplified through her modified training programs designed to help students with limitations.
As the owner of Pilates Miami, Anna aspires to help her students break through plateaus while reaching new heights in the health of both body and mind.
studio H0urs
By Appointment Only