4 hour Intensive Workshops
2 hour Workshops
Mat Classes
Movement Classes
Santa Fe, NM
January 25 – 27, 2019
Santa Fe Convention Center
NDI New Mexico Dance Barns
Registration opens April 1, 2018
$549.00 until 11/30/2018 – reserve your spot for $50.00 just email us at info@coredynamicspilates.com
Stay tuned for more information or sign up to be on our mailing list
See the entire schedule – here
Download a .pdf of the brochure – here
Ready To Register? Click here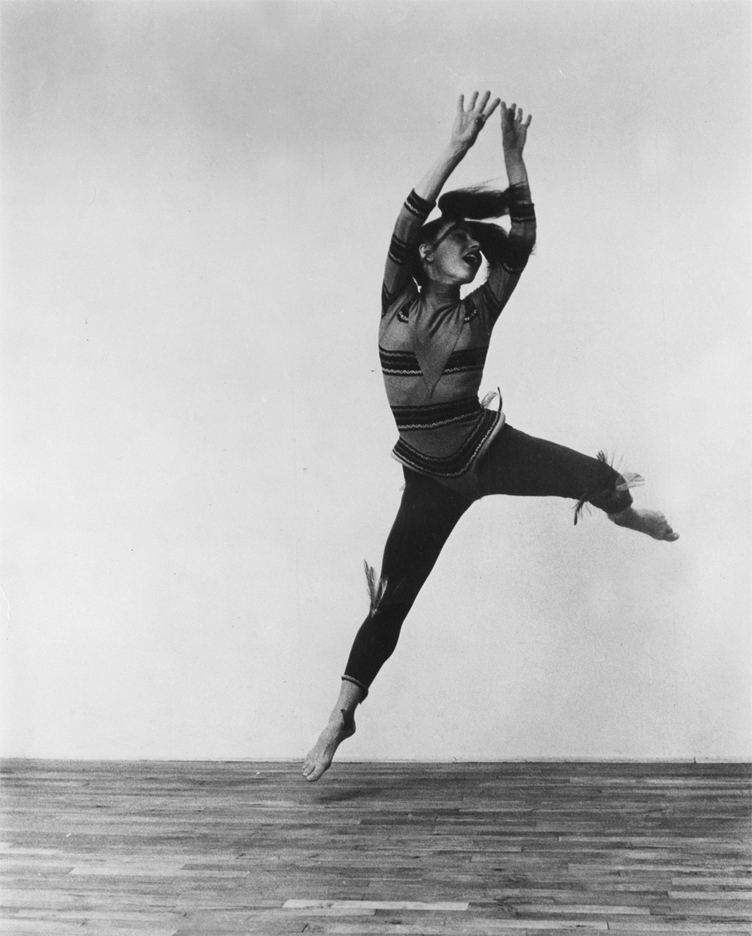 If you are a Pilates instructor interested in learning more about teaching movement and other somatic practices then join us at The Human Movement Conference.
Please keep in mind that we will do our best to accommodate everyone. Conference attendance is limited.
We are all thrilled to welcome you to our beautiful city! Santa Fe – The City Different!
La Posada de Santa Fe
Our Host Hotel is La Posada de Santa Fe. Please call 505 986 0000 to make a reservation. Be sure to mention that you are with The Human Movement Conference for our special room rate of $119.00 per night!